The East Riding of Yorkshire covers an impressive 957sqm of beautiful landscapes, towns, villages and coastline. Split into 3 parts the East Riding borders North and South Yorkshire and Lincolnshire which you must admit is impressive for an area of such beauty.
Online Design, planning and building regulations Architectural Service across the East Riding of Yorkshire including Hull, Beverley, Howden, Goole, Market Weighton, Driffield, Hedon, Bridlington etc. CK Architectural Hull have residential professionals ready to work with you digitally.
As we are all aware COVID-19 is in the spotlight right now, causing chaos and disruption to the world. What we have to remember is that we are a resilient nation and stand united and defiant.
Due to our continued success at CK Architectural, we are seeking a full time Senior/Lead designer to join our team. We are looking to improve the quality of our design service across the region by way of a senior/lead designer.
We are proud, professional and fully insured Architectural Designers. Our team has over 45 years combined experience within the industry.
We are currently looking for an Architectural Technician/Technologist in our Hull office. We are looking for someone with extensive knowledge…
Planning Application Fees Increasing As of the 17th January 2018 the planning application fees will increase by an eye watering…
The Hull City Council have recently released pictures showing how the Hull City Centre could look if it was to…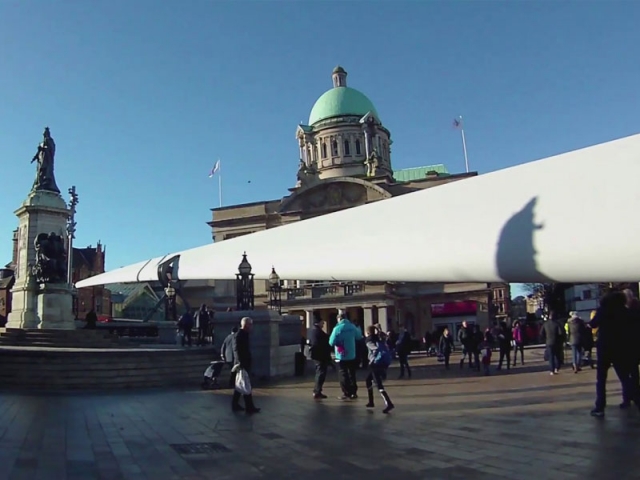 This piece of news came days after I was joking with a senior planning officer about the blade not having planning permission.