Due to our continued success at CK Architectural, we are seeking a full time Senior/Lead designer to join our team. We are looking to improve the quality of our design service across the region by way of a senior/lead designer.
We are proud, professional and fully insured Architectural Designers. Our team has over 45 years combined experience within the industry.
Senior Project Architect – Due to our continued success CK Architectural are seeking a Senior Project Architect to join our…
We are currently looking for an Architectural Technician/Technologist in our Hull office. We are looking for someone with extensive knowledge…
Planning Application Fees Increasing As of the 17th January 2018 the planning application fees will increase by an eye watering…
The Hull City Council have recently released pictures showing how the Hull City Centre could look if it was to…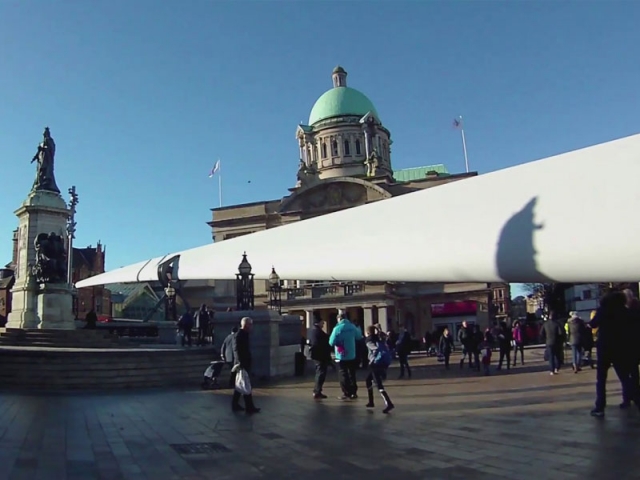 This piece of news came days after I was joking with a senior planning officer about the blade not having planning permission.