CK Architectural structural engineering services in Hull and East Riding offer advice and proficient services typical for residential engineering design however we can also cater for larger commercial projects.
A structural engineer, as the name suggests, is an engineer who specialises in the structure of buildings. They provide calculations for loading, to ensure the building regulations are met and you can gain the necessary building certificate.
We can provide structural design calculations to support the need for beam's, roof conversions and foundations.
Structural Engineers are a key professional in the construction process when making Internal Alterations, Double and Single Extensions or Loft conversions. They're able to assess a building's safety and will provide specifications and calculations for the design, as well as suggesting building materials.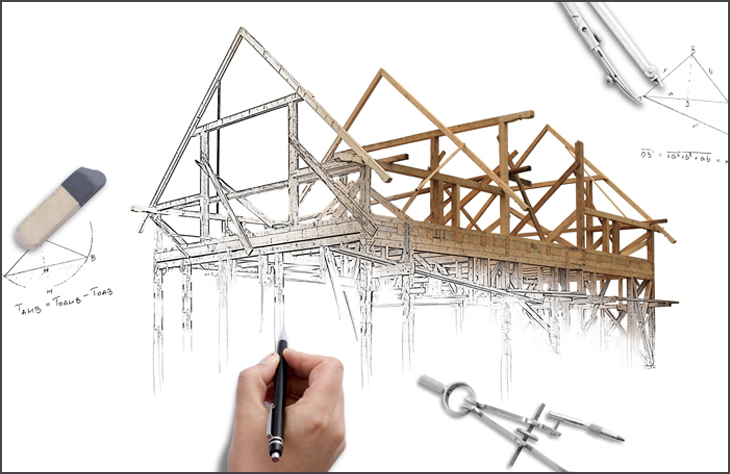 An engineer will provide the calculations before the build begins. This will ensure the Building regulations are met efficiently and you receive the required building certificate if any alterations exceed the normal guidance.
This information may also need to be provided to Building Control or, depending on the scale of the renovation, to Planning Officials in order to obtain planning permission.
Call or Email us today for a free quote